I snatched this video off of Scott Niven's blog after I finished reading his Twilight Candleflies collection of short, speculative works. Very well written and entertaining quick reads for older YA and up.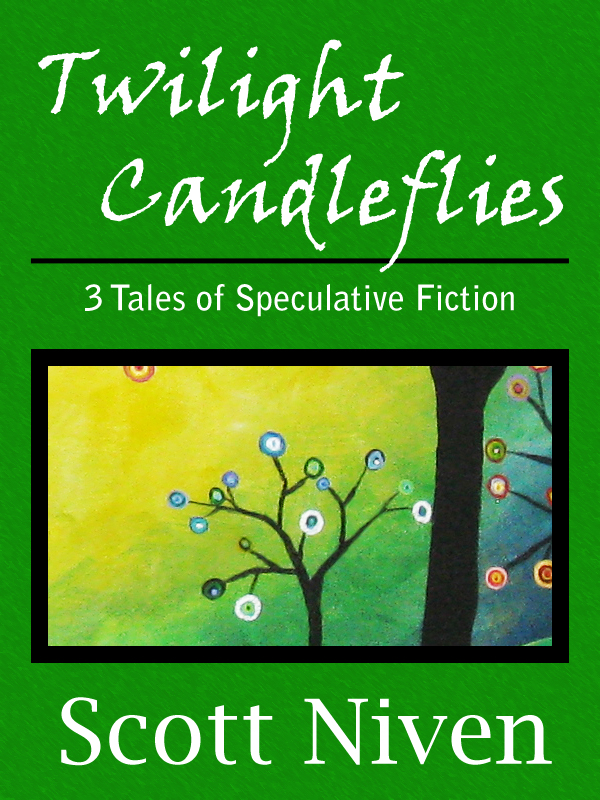 I'm weak in the short story side of writing, so it's always great to see characters come to life and pull you in with so few pages.
If you're one of the people who spent weeks thinking "what if" the rapture thing came about, you can read this now without becoming more of a panic case.
Better yet, read it just in case.
5/5